sudo /etc/init.d/jenkins start
We Code.
You solve.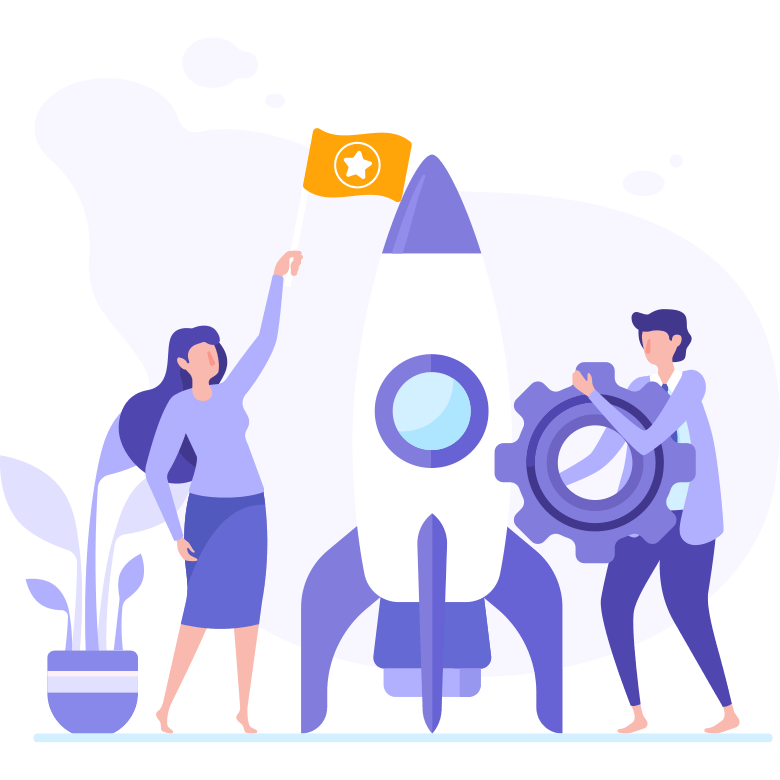 Take your product to the next level with easy integration of APIs and SDKs With our service.
---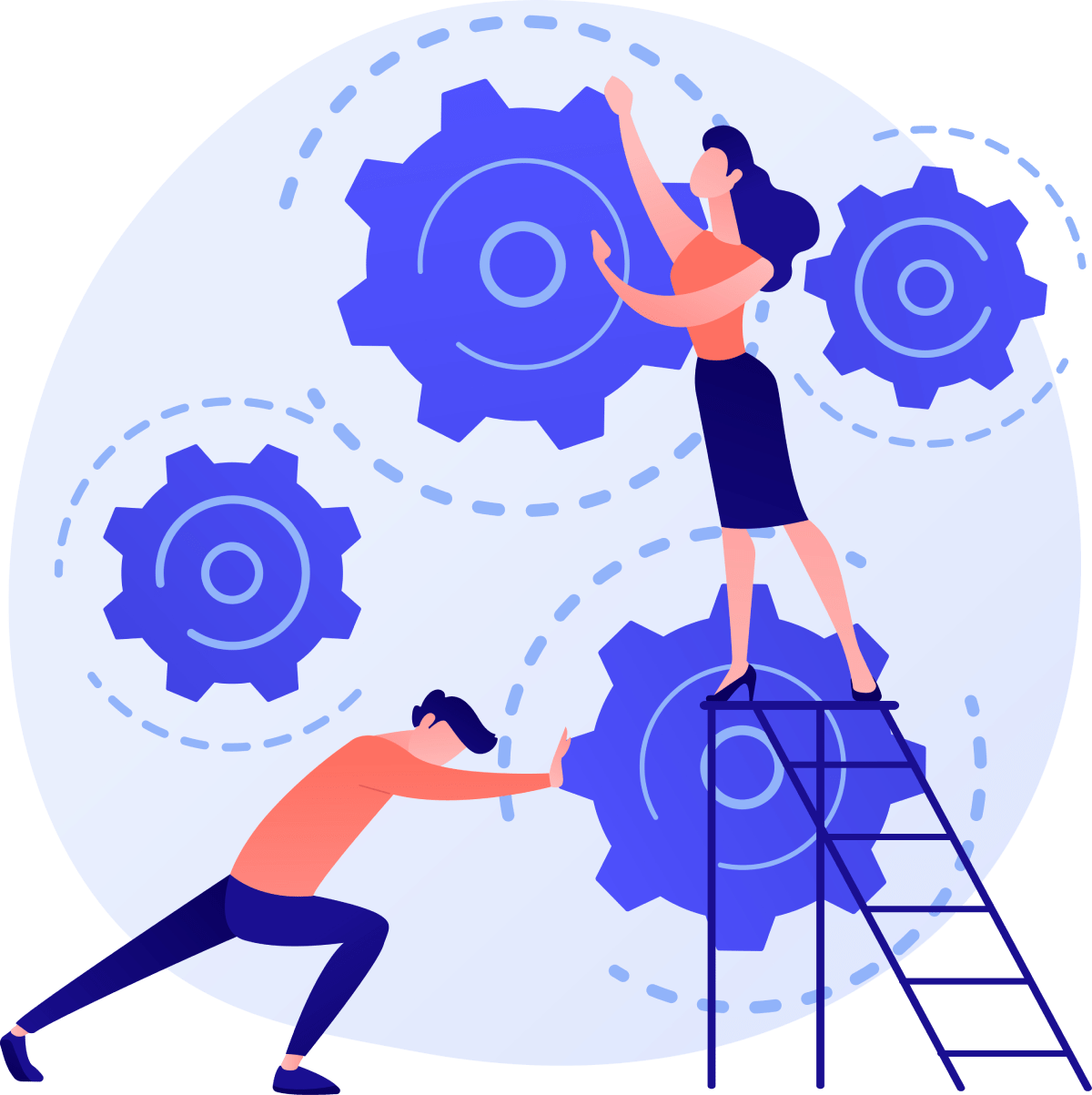 API and SDK Integration
We complement your marketing automation tools with our API and SDK integration services to automate marketing tasks like lead generation, sales forecasting, and sales pipelines. Our customers are saving an average of 10+ hours per week by using our API and SDK integration services.
Projects Gallery
Unlock the full potential of your applications with api-and-sdk-integration. We provide the best tools for developers to quickly and easily integrate SDKs and APIs into their apps. Don't delay, streamline your development process today and get the most out of your applications!