sudo /etc/init.d/jenkins start
We Code.
You solve.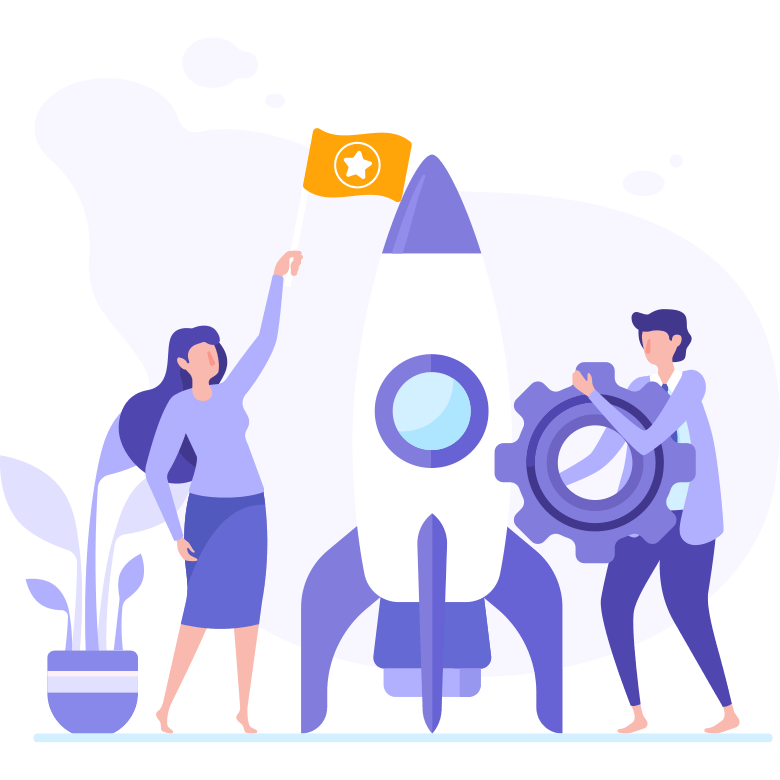 If you're looking to develop a mobile app that stands out from the crowd, service is the perfect choice.
---
OUR WORK
Mobile Application Development
If you're looking for a team to build your next web application, we're an experienced and reliable company that specializes in nodejs, laravel, java and api development. We've completed over 500 projects and we've received feedback like this: "Their work is excellent and their customer service is great.
Increase profitability by over 50%
Projects Gallery
nspirational designs, illustrations, and graphic elements from the world's best designers. Want more inspiration?