sudo /etc/init.d/jenkins start
We Code.
You solve.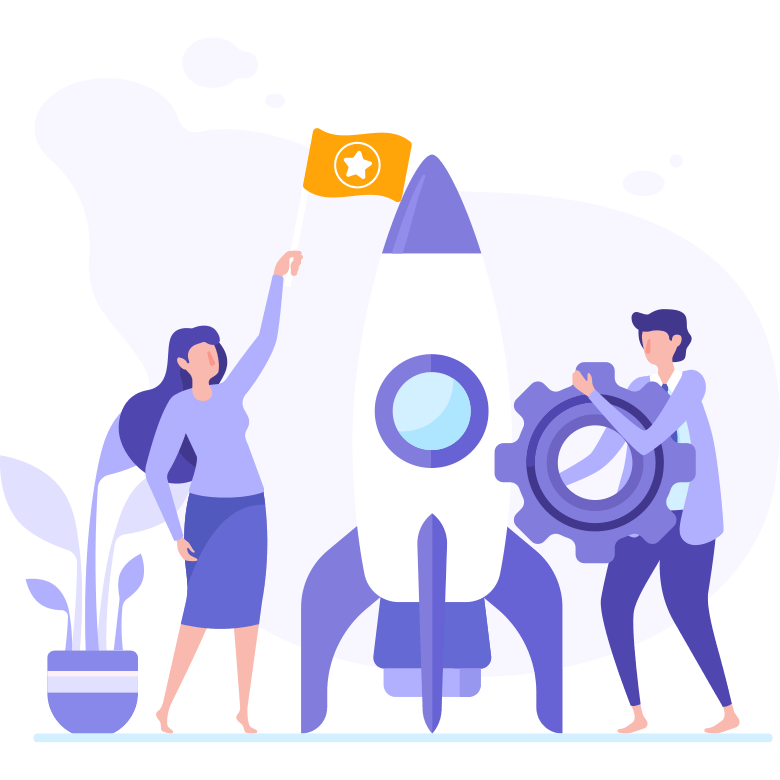 Take your business to the clouds! With Cloud Solutions & Devops Services from fuzonmedia
---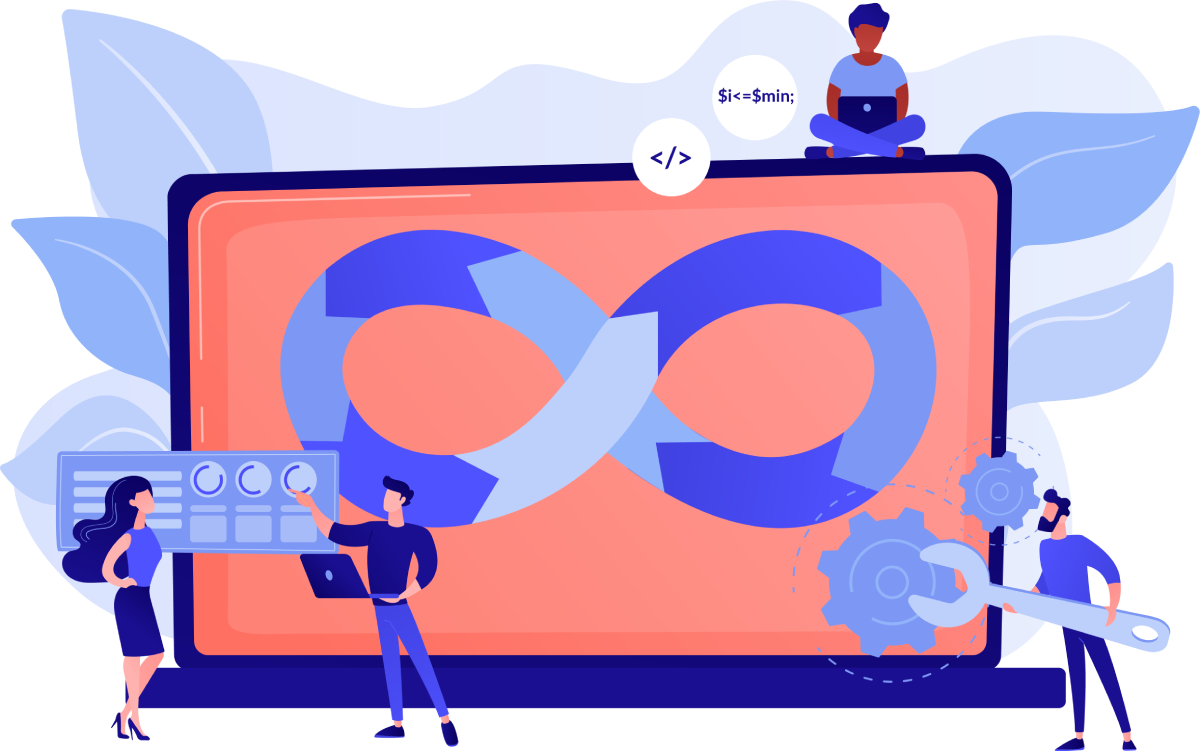 Cloud Solutions & Devops
We are the world's leading provider of cloud solutions and DevOps services including AWS, google cloud, Azure cloud. We provide enterprise-level services for customers ranging from startups to Fortune 500 companies. We are trusted by over 6000 happy customers worldwide.
Scalable cloud architecture
Projects Gallery
DevOps is a software engineering practice that is suited to cloud computing. In a DevOps environment, developers collaborate with IT operations and other teams. DevOps goes beyond continuous integration and continuous delivery (CI/CD) to enable near-instantaneous deployment of products and services in the cloud.