sudo /etc/init.d/jenkins start
We Code.
You solve.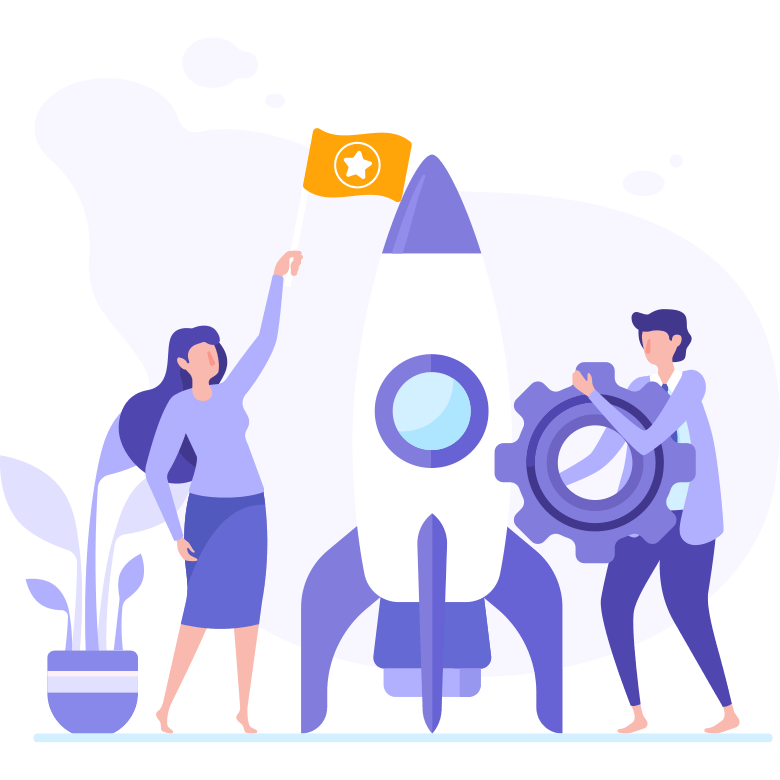 Turn your business into a powerhouse with service's robust e-commerce solutions.
---
Robust E-commerce Solutions
Are you an eCommerce company struggling to create a seamless shopping experience for your customers? If so, then you've come to the right place. We're a team of experienced software engineers who specialize in developing and integrating comprehensive eCommerce solutions. We offer custom designed eCommerce platforms, customized design templates, and integration services. With our help, your company can provide your clients with a well-rounded, user-friendly shopping experience that will keep them coming back for more.
Robust E-commerce Solutions
Makrpetplace integration (Amazon, Ebay, Flipkart)
High volume orders & inventory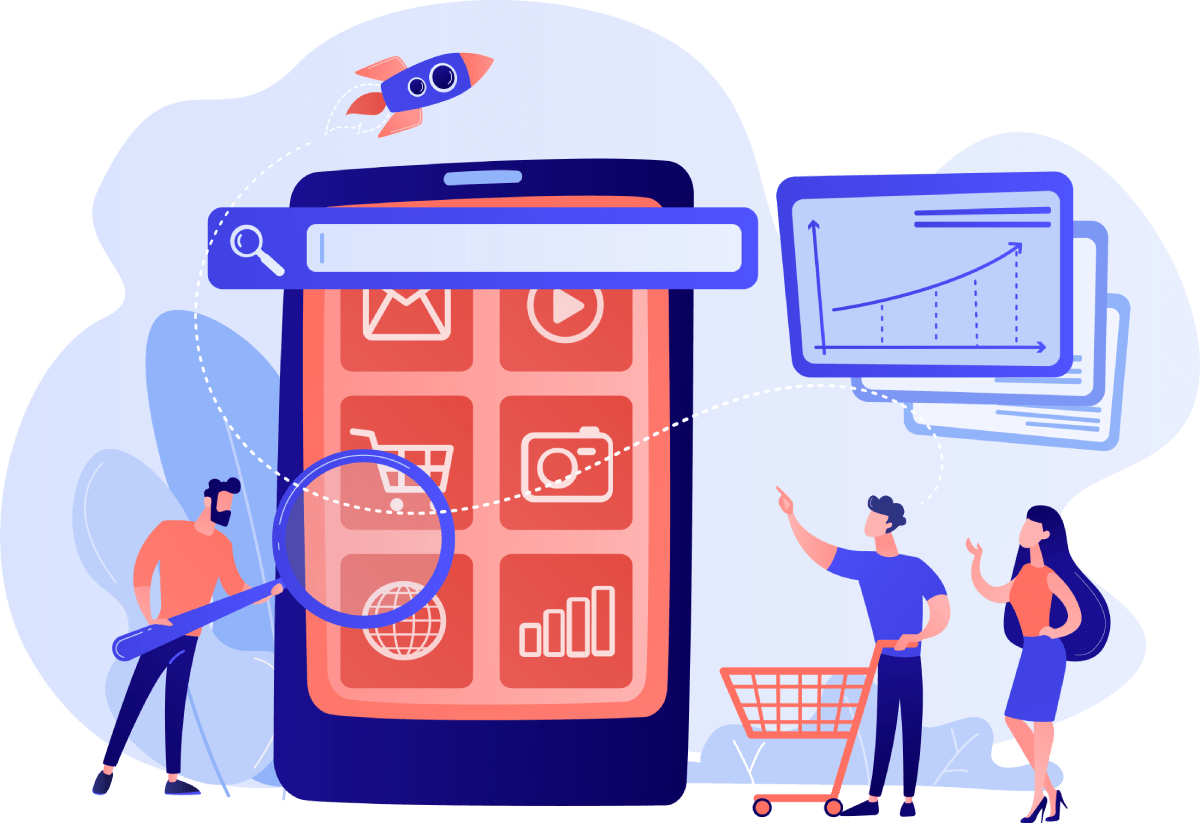 Projects Gallery
Business owners should look for an ecommerce platform that includes analytics so that they can closely track the progress of their marketing efforts. For example, learning the number of visits that customers usually make before committing to a purchase will make it easier to determine if each product page should be revised to include more information.